Welcome to the largest event for science media and communication in the Arab world!
Coming soon! The 3rd edition of the Arab Forum of Science Media and Communication.
May 29-31, 2023
"Sustainability" is the goal, and "Communication" is the mean!
Secure your ticket now and enjoy being part of this epic event.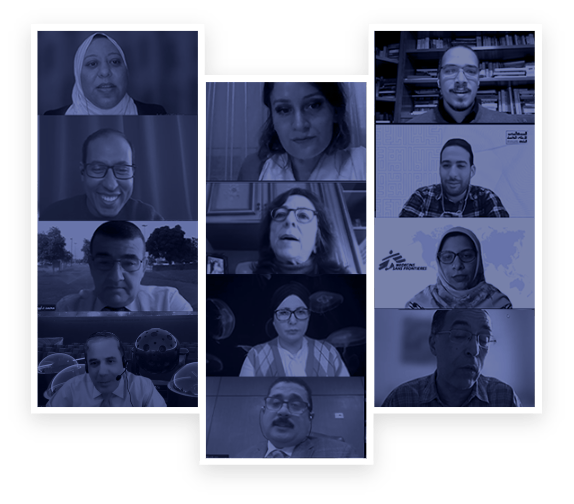 The Arab Forum of Science Media and Communication is the first event of its kind to be held in the Arab region gathering those who are interested in the fields of media and scientific communication in the Arab region.
The annual Forum brings together researchers and scientists from the fields of science, technology, engineering, mathematics, and medicine, with representatives from governmental and private institutions concerned with media and science communication, as well as students majoring in media, journalism, and science.
The third annual Arab Forum for Science and Media Communication is slated to take place from the 29th to the 31st of May, with "Communicating Sustainability" as the overarching theme. The new edition features a plethora of engaging sessions and activities that aim to highlight the importance and the best practices of covering sustainability in media and communicate its main concepts in the Arab world.
Males 54%
Download the 2022 Arab Forum for Science, Media and Communication report
For whom is this forum intended?
Pioneers
Pioneers help professionals and explorers find the right path by drawing on their extensive research and experience gained over many years of work. They are always stepping stones to greater success in the future.
Professionals
Those who spend every waking moment honing their craft, who believe that the best way to achieve success is to collaborate to gain a broader perspective and better prepare for the future, and who use this knowledge to craft tools that will serve them for years to come.
Explorers
Individuals who are willing to take risks are the ones who bring about transformation. They have a unique outlook on the world. They are the ones who are eager to learn and excited by fresh perspectives and narratives and who are willing to dabble in different fields until they find their true calling.
"I think this is the start of something really big. Sometimes the first step is the hardest one, and we've already taken it"
Steve Jobs
What is the purpose of attending this forum?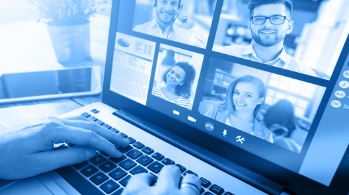 Participating in speaker events and training workshops
The Arab Forum is the only place where you can find such a wide variety of training workshops on a wide range of topics, all carefully selected to meet your immediate and long-term needs for professional and personal growth.
Scientific information and knowledge sharing
Since we started out, we've made it our mission to tackle the most crucial scientific information topics and present them in ways that are accessible to the general public.
Gain access to excellent networking opportunity
The Forum sessions and activities bring together a group of world-class experts . Through communicating with them, you will benefit from their diversified experiences; and find the best ways to develop your skills and build a strong network of relationships that contribute to your career development.
Enjoying a full year of access to premium forum content
Attending the Forum is just the beginning of your learning experience, as you will have access to all of the Forum's exclusive content for an entire year.
An opportunity to attend various virtual and physical events
The forum's activities and sessions span a wide spectrum, ranging from immersive virtual experiences to interactive physical gatherings, enabling you to choose the way of attendance you prefer to have effective engagement and communication through the forum. With such a broad range of options available, you have the power to curate your own unique forum experience, tailored to your preferences and objectives.
Our Previous Speakers
The future belongs to those who are ready for it, so get ready to learn from the best speakers in the Arab world and expand your expertise into new areas of study.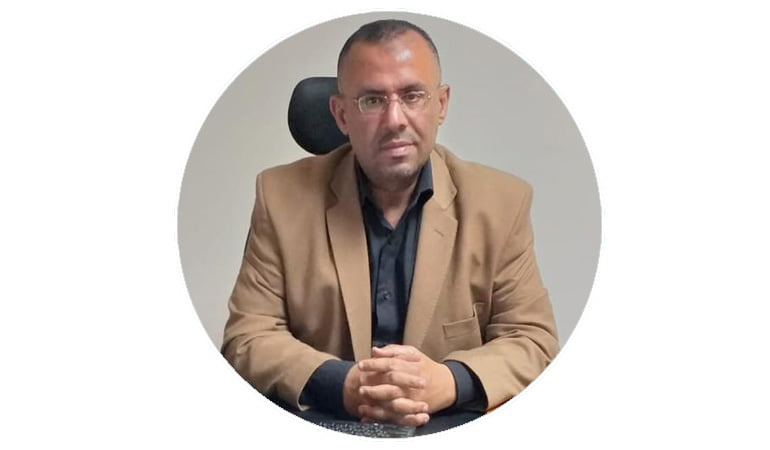 Samir Tantawi
Ph.D National Representative to the Climate Change Expert Group (CCEG) of UfM and Project Manager of Egypt's Fourth National Communication to UNFCCC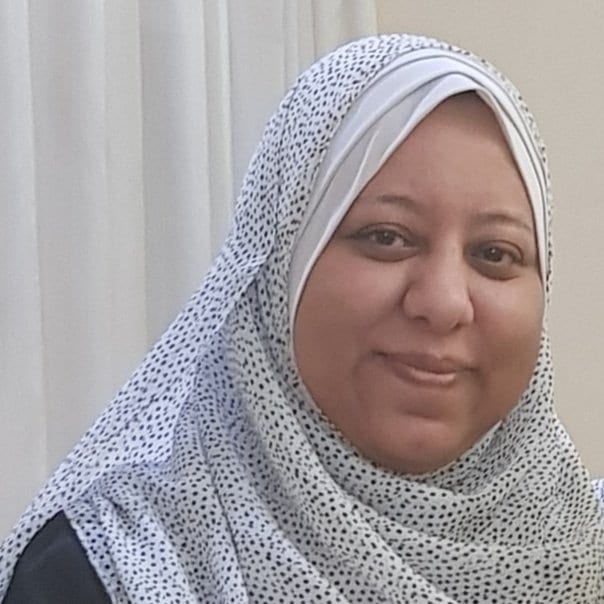 Bothina Osama
MENA Regional Co-ordinator at SciDev.Net
Nidhal Guessoum
Professor at American University of Sharjah
Dalia Abdel-Salam
Chief Editor of Scientific American Arabic Edition
Islam Hussein
Virologist, Founder of Virolvlog, and Senior Scientist and Principal Investigator at Microbiotix
Serein Ben Saad
Trainer/ Consultant
An Integrated Annual Event
اختر تذكرتك للمستقبل
اختر الباقة التي تناسب متطلباتك وأهدافك من حضور المنتدى
مخصصة للعلماء، الإعلاميين ومتخصصي التواصل
وصول مجاني إلى الجلسات العامة
حضور ورشة عمل واحدة فقط
وصول مجاني إلى جميع الجلسات المسجلة
وصول مجاني إلى تسجيلات النسخ السابقة
احصل على التذكرة
وصول كامل إلى جميع جلسات المنتدى
وصول كامل إلى الورش التدريبية
وصول مجاني إلى جميع الجلسات المسجلة
وصول مجاني إلى تسجيلات النسخ السابقة
احصل على التذكرة
مخصصة لطلاب الجامعات والدراسات العليا
وصول مجاني إلى الجلسات العامة
وصول مجاني إلى جميع الجلسات المسجلة
وصول مجاني إلى تسجيلات النسخ السابقة
احصل على التذكرة